Articles for Tag: "New York"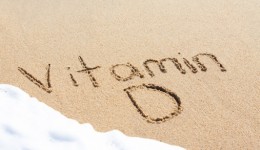 A new study finds that the vitamin has little to no effect on reducing depression symptoms.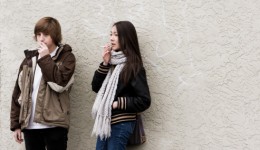 A proposal to raise the age for the purchase of tobacco products is lighting up conversations across the nation.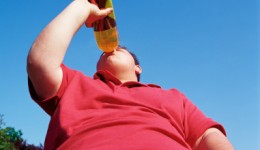 New research suggests that banning sugary drinks may actually encourage people to drink more, not less.