Articles for Tag: "South Elgin"
After finding out that he was at risk for heart disease, Rob Russell knew he needed to make some better choices.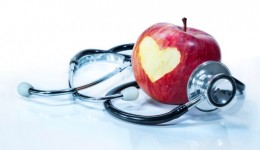 Una prueba cardiaca de rutina hace más de un año le indicó que necesitaba hacer cambios en su estilo de vida para prevenir problemas cardiovasculares: un hombre narra cómo una simple prueba de detección le cambió la vida.
Theta Theta isn't your typical sorority. Learn how this group of women with breast cancer formed a special bond.