Articles for Tag: "stomach pain"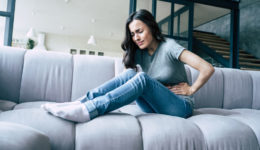 Doctors say persistent stomach related pains after being diagnosed with COVID-19 or diabetes could mean you have this lifelong condition.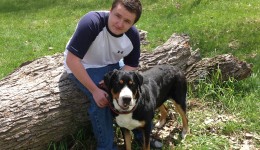 More kids, like Brian Scott, are being diagnosed with the condition, EoE.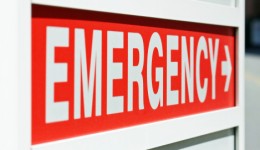 A surprising new study sheds light on the disparity in emergency treatment for pain between white and black children. Learn more.