Articles for Tag: "tanning bed"
Achieve that summery glow without compromising skin health.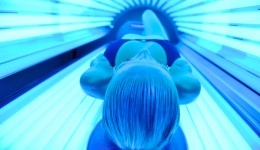 Baking under the sun isn't good for your skin and indoor tanning is even worse, experts say.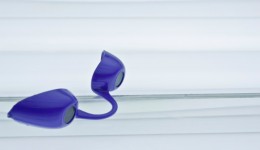 A new organization of tanning salon owners has formed to dispel what they say is misinformation regarding the dangers of tanning beds.