Articles for Tag: "teen drivers"
New research says parents calling their children while they're in the car contribute to the problem.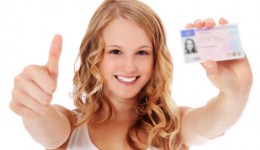 Find out how a new web-based initiative will help keep young drivers safe on the road.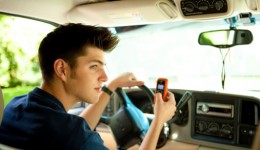 Experts say all motorists should avoid texting and driving but new research finds that teens with ADHD are especially vulnerable for accidents.