Articles for Tag: "texting while driving"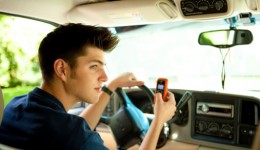 Experts say all motorists should avoid texting and driving but new research finds that teens with ADHD are especially vulnerable for accidents.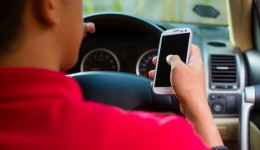 We may not want to admit it, but the majority of drivers in the U.S. are guilty of distracted driving. New research proves it.