Articles for Tag: "toddlers"
A new study says set times for bed only work when they align with your child's biological ticker.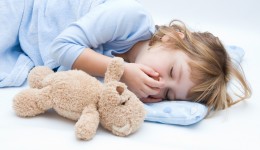 Cute as it may sound, your toddler (or teen) may be suffering from sleep apnea.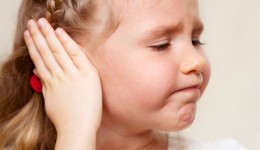 The American Academy of Otolaryngology released its new recommendations for ear tube placement this week. Find out what changes were made.