Articles for Tag: "urinary system"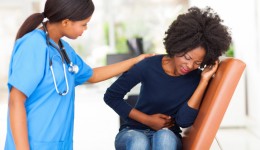 It's a sensitive subject. Learn more about causes, treatment and prevention options.
The process isn't easy or pain free, so the best offense may be a good defense.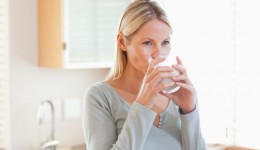 Urinary health might not be at top of mind for many, but health experts say you can take steps now to avoid problems later.