Articles for Tag: "urination"
Is it cloudy? Does it smell? You may want to see a physician.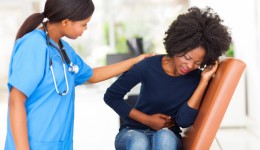 It's a sensitive subject. Learn more about causes, treatment and prevention options.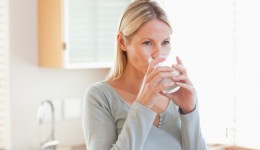 Urinary health might not be at top of mind for many, but health experts say you can take steps now to avoid problems later.