College students not reporting sexual assault incidents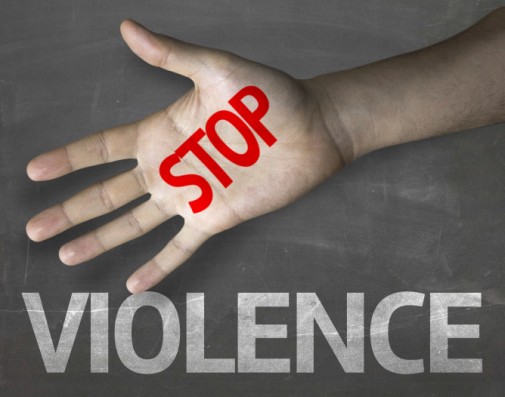 Did you know? Nearly one in five women will be sexually assaulted during her college years, according to the Centers for Disease Control and Prevention.
A recent report from the Department of Justice has found that rape and sexual assault is happening more to non-students who visit college campuses than the actual enrolled students.
But the report also uncovered that only 20 percent of college student victims report the incidents and 33 percent of non-student victims reported assaults.
Recently the U.S. government has brought national attention to combat campus rape and sexual assault with a special program called FUTURES that has its own dedicated website for prevention and awareness. And recently the President revealed that a new government task force will concentrate on the issue of rape on college campuses.
Dr. Sarah Katula, PhD, advanced practice nurse at Advocate Good Samaritan Hospital in Downers Grove, Ill., says that this program is a big step to providing more awareness on college campuses.
"These are great steps in the right direction, but we also need to recognize that the culture needs to change on college campuses," she says. "Many believe that the perpetrator is often protected because it helps the school avoid embarrassment and potential loss of revenue."
Dr. Katula says that we have to keep reminding people that rape is a crime.
Judy Petrushka, a domestic violence outreach specialist at Advocate Good Samaritan Hospital, says there are many resources out there for colleges and universities specifically to address the issue.
Petrushka recommends college students to be proactive. One program in particular, she recommends, is the NO MORE Project. This group aims to promote "college campus activism on sexual assault and domestic violence are at an all-time high, and many students-turned-activists have created national resources to provide tools and help for others students wanting to make a difference on their own campus."
Petrushka and Katula agree that groups need to partner to make a change to these staggering statistics.
The FUTURES program advocates: This problem can only be solved when policy makers, schools, activists, parents, survivors, and students work together to make sexual violence completely unacceptable on and off campus.
Related Posts
Comments
About the Author
Sarah Scroggins, health enews contributor, is the director of social media at Advocate Aurora Health. She has a BA and MA in Communications. When not on social media, she loves reading a good book (or audiobook), watching the latest Netflix series and teaching a college night class.