Calorie counting doesn't guarantee good health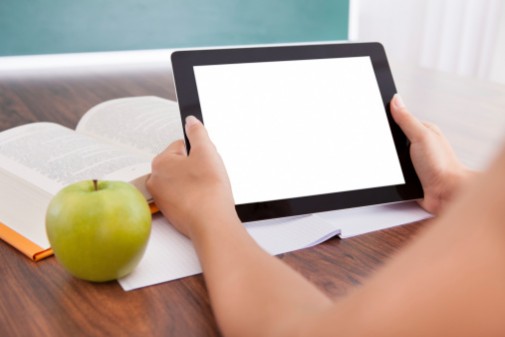 If you want to be healthy, don't count calories, instead focus on the nutritional value of food.
"Shifting the focus away from calories and emphasizing a dietary pattern that focuses on food quality rather than quantity will help to rapidly reduce obesity, related diseases and cardiovascular risks," researchers wrote in a recent editorial published in Open Heart.
Study leaders said consuming fewer calories may not always mean an individual is making healthy choices. For example, a sugar-sweetened beverage containing 150 calories has been linked to an increased risk of type 2 diabetes. However, 4 tablespoons of olive oil has 500 calories, but has been proven to reduce the risk of heart attack and stroke.
"We tend to focus more on calories and get away from what is good or bad," says Jamie Portnoy, registered dietitian with Advocate Weight Management in Libertyville, Ill. "If something is low calorie, it doesn't necessary mean it is good for us."
She encourages individuals to be "calorie conscious" rather than "calorie obsessed" by being more mindful and educated on portions and knowing which foods to choose and avoid. For example, healthy fats like monounsaturated fats and polyunsaturated fats offer health benefits even though they are high in calories.
Monounsaturated fats can be found in avocados, peanuts, almonds, natural peanut butter, canola oil, olive oil, peanut oils, and black and green olives. They have been found to raise good cholesterol while lowering bad cholesterol. Polyunsaturated fats found in margarine, mayonnaise, corn oil, safflower oil, soybean oil, some salad dressing, miracle whip and pumpkin seeds, sesame seeds and sunflower seeds can also help to lower bad cholesterol.
"Just because they are 'good fats,' they are still considered a fat and are still high in calories," says Portnoy, who suggests the following serving sizes.
1/8 of the avocado which is equivalent to one ounce or 2 tablespoons
6 almonds or cashews, or 10 peanuts
1 tablespoon sesame seeds
2 teaspoons of smooth or chunky peanut butter
Researchers encouraged individuals to follow a high fat Mediterranean-type diet and lifestyle. To do this, Portnoy suggests:
Eating primarily plant-based foods such as fruits, non-starchy vegetables, whole grains, legumes and nuts
Using herbs and spices as an alternative of salt
Limiting red meat to no more than a few times a month
Aiming to eat fish and poultry at least twice a week
Replacing butter with healthy fats, such as olive oil
"When eating healthier, try to set goals," says Portnoy. "If you eat vegetables but only starchy vegetables like peas, potatoes and corn. Aim substitute out peas for broccoli a non-starchy vegetable and corn for cauliflower and can even make a cauliflower mash."
Related Posts
Comments
About the Author
health enews staff is a group of experienced writers from our Advocate Aurora Health sites, which also includes freelance or intern writers.