My inspiration: A tribute to Jay Burger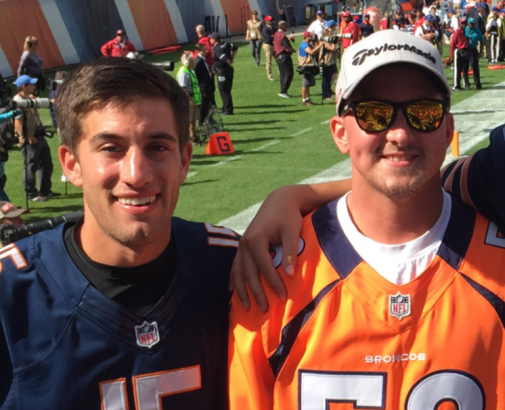 Never in my life did I think that I was going to run a marathon. Not because I didn't enjoy running or the spirit of competition, but because I wasn't inspired to do so. This changed when my dear friend Jay Burger was diagnosed with Ewings Sarcoma two years ago.
Jay and I met as freshmen at the University of Iowa in 2010. We quickly became great friends after learning how we both loved the game of basketball. Both competitive by nature, we spent our days contending on the basketball court and arguing whether or not his beloved Dallas Mavericks were better than my Chicago Bulls. I would make fun of Dirk Nowitzki's age while Jay got a kick out of my injury-riddled favorite player, Derrick Rose. Turns out that since our friendship began, Dirk won a Finals Championship while my hometown hero Derrick Rose now plays for the New York Knicks (I guess he got the last laugh). While our days were spent arguing basketball, our nights were spent dancing to the song "Do the John Wall" while closing down our favorite Iowa City bar, "DC's." Night after night, you could count on Jay being out with "the boys."
In 2013, Jay was diagnosed with a rare bone cancer called Ewing's Sarcoma. Although his diagnosis was grim, Jay was never shy of living throughout his fight. He played golf religiously, worked part-time for the Chicago Bulls, and took a trip to Las Vegas, all while battling the disease. Jay, who always made it easy to be his friend, continued on as the positive, energetic, sarcastic friend that I had enjoyed being around since we met. This optimism and positivity throughout his fight inspired me to run the 2016 Chicago Marathon on Advocate's Inspired to Run team to benefit Jay's Hope and help others like my dear friend fight this disease.
Although Jay passed away on June 25th, he will always be remembered as the friend that you could talk to at your highs, and more importantly, at your lows. He taught me how to enjoy the little things in life and to never give up no matter the outlook. For this, I say thank you. Thank you for being my friend, thank you for inspiring me to help others and thank you for teaching me to live every waking moment of life to the fullest.
Time to go "Back to Business."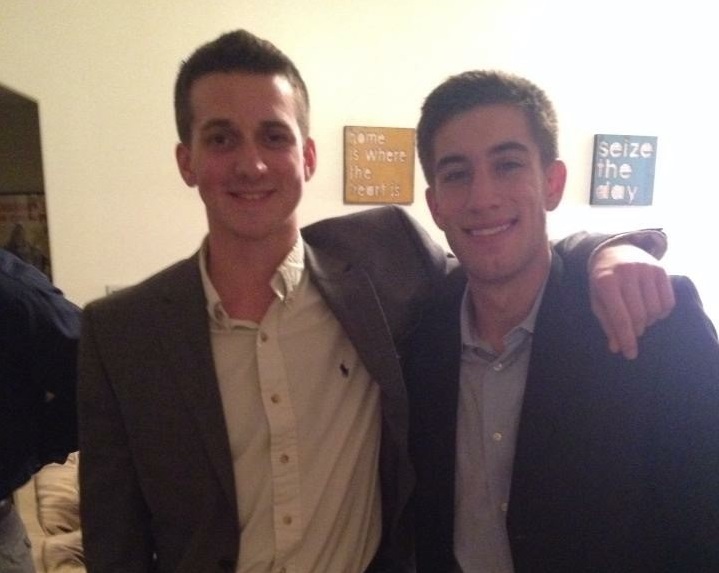 Related Posts
Comments
About the Author