Are you breathing toxic air?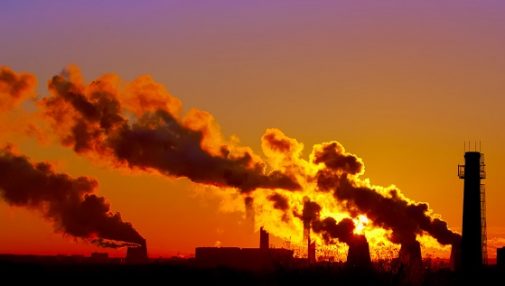 Four in 10 people are breathing dangerously polluted air, according to the latest annual report from the American Lung Association.
Great strides have been made in improving air quality over the last few years. Perhaps most notably, cleaner energy from power plants and cars have led to reduced air pollution. Despite this advancement, millions of people are still exposed to air that is too dangerous to breathe.
This poses many health risks, according to Dr. Michael Vercillo, a thoracic surgeon at Advocate Illinois Masonic Medical Center in Chicago.
"Long-term exposure to microparticles from dirty air can lead to asthma exacerbation, bronchitis and even cancer," Dr. Vercillo says. "Breathing dirty air can cause symptoms of shortness of breath, cough, increased sputum, chest pain, decreased exercise tolerance and decreased energy."
While it is difficult to control the air we breathe, there are steps you can take to breathe a little easier, according to Dr. Vercillo:
Smoking cessation is the first step, as smoking further increases the health risks and symptoms of breathing dirty air.
Pay attention to the air quality index (AQI) in your city, which is published daily. If the AQI is high, try to stay indoors. Also try to minimize driving to help decrease the AQI.
Keep the floors in home your clean, minimize dust and mold, test for radon and maintain a healthy 30-50 percent humidity level.
Related Posts
Comments
About the Author
Jaimie Oh, health enews contributor, is regional manager of public affairs and marketing at Advocate Health Care. She earned her Bachelor's Degree in Journalism from the University of Missouri-Columbia and has nearly a decade of experience working in publishing, strategic communications and marketing. Outside of work, Jaimie trains for marathons with the goal of running 50 races before she turns 50 years old.