Is this exercise always good for your heart?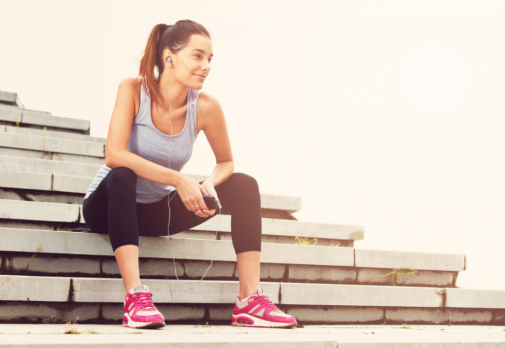 Becoming healthy and staying fit continues to be a priority for many, especially at the turn of each new year.
Adding variety to routines and programs can help stave off boredom while keeping a healthy momentum.
An activity growing in popularity for adults is jumping rope – a pastime typically shared by children. At a young age, jumping rope seems like an easy and fun way to stay active.
However, the real question is whether jumping rope for exercise is advisable for all within their fitness routines.
Dr. Robert Johnson, an Advocate Heart Institute cardiologist at Advocate Condell Medical Center in Libertyville Ill., cautions those who have recently suffered a cardiac event or have conditions such as ischemic heart disease or congestive heart failure. He asserts that jumping rope is not widely recommended for cardiac patients, as it can be quite strenuous and "takes practice to develop enough skill to do it in a sustained manner that would make it suitable for exercise."
For similar reasons, Dr. Johnson adds that jumping rope is not generally used in cardiac rehabilitation because of the physical toll it takes on the body.
"We do not use jumping rope in structured cardiac rehabilitation, which usually lasts for three months after a cardiac event, such as a heart attack or cardiac surgery. However, some patients do progress to that level of intensity with continued self-directed or coached training over a period of 6-12 months."
While Dr. Johnson acknowledges the benefits of this form of exercise, he stresses the importance of taking proper precaution when under the care of a physician. Introducing jumping rope to an already well-established, moderate intensity exercise program can be a great way to add variety and additional calorie burn, as well as developing balance, coordination and strength.
Related Posts
Comments
About the Author
Shvetali Thatte, a junior at the Illinois Mathematics and Science Academy, is a remote Public Affairs and Marketing intern for Advocate Condell Medical Center in Libertyville, Ill. She spends her time by engaging in clubs and sports at school as well as volunteering at the hospital and nearby tutoring programs. She enjoys spending time with her friends, traveling, and reading. In the future, she hopes to pursue a career in medicine with a focus on public health.