Can eating this double your risk of early death?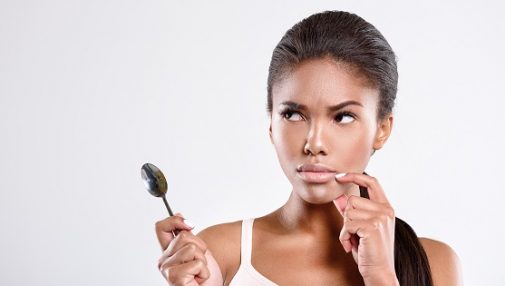 If you're like most Americans, it's difficult to resist the lure of French fries.
For many, few foods can beat the deliciousness of well-cooked French fries, and fewer foods can surpass their finger-licking convenience. Yet in light of a recent study published by the American Society for Nutrition, it may be in your best interest to choose a healthier option when the tempting aroma of fried potatoes wafts towards your nose.
Researchers followed 4,400 adults for eight years and found that eating fried potatoes at least two times a week can double your risk of early death – making the lure of French fries, potato chips and hash brown less palatable.
The 45- to 79-year-old participants ate fried and unfried potatoes throughout the study. By the end of the study, 236 participants who ate fried potatoes regularly had died.
"While this study doesn't address the many factors that may have contributed to the deaths in this study, these results underscore what we already know: You are better off roasting, broiling, steaming or baking foods," says Dr. Estella Martinez, who practices family medicine and bariatrics at Advocate Trinity Hospital in Chicago.
"Fried foods tend to be higher in calories and are linked to higher risks for obesity, stroke, diabetes and cancer."
In general, eating potatoes, even in large amounts, does not impact the risk of early death, the study found. However, Dr. Martinez recommends swapping leafy green or colorful vegetables for starchy potatoes whenever possible.
"The good news is many restaurants and fast food chains offer side salads, so you can skip eating French fries without making big changes to your daily routine," says Dr. Martinez. "In addition to salads, baked potatoes and low-sodium soups are good ways to round out meals and leave you feeling satisfied."
Related Posts
Comments
About the Author
Cassie Richardson, health enews contributor, is regional coordinator on the Public Affairs team for Advocate Health Care and Aurora Health Care. She has more than 10 years of experience in health care communications, marketing, media and public relations. Cassie is a fan of musical theater and movies. When she's not spreading the word about health and wellness advancements, she enjoys writing fiction.