This hygiene product can be deadly – whether or not it's organic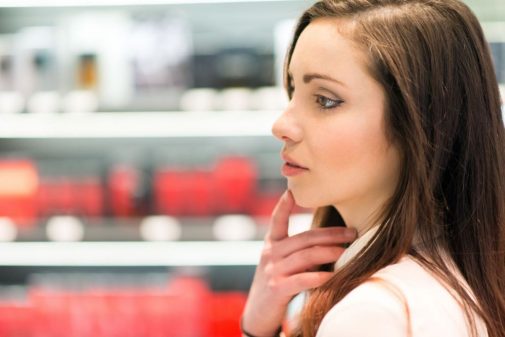 Toxic shock syndrome (TSS) – the rare but sudden potentially fatal condition – has long been tied to the use of tampons.
Over time, in an effort to produce safer products, 100-percent cotton tampons were developed. But according to recent research published in the journal Applied and Environmental Microbiology, 100-percent cotton and synthetic-fiber tampons can also lead to TSS.
"An important consideration in a woman's decision making in addition to comfort is the risk of TSS, a rare bacterial infection that can spread through the entire body causing multi-organ damage, low blood pressure and skin rash," says Dr. Tiffany Wilson, OB/GYN at Advocate South Suburban Hospital in Hazel Crest, Ill.
"It is typically caused by the bacteria, Staphylococcus aureus. Many cases of TSS have been linked to tampon use, specifically "non-natural" or synthetic tampon. However, after much research, it has been shown that even with use of an "organic" or "natural" tampon, the risk remains.
In the study, researchers tracked the growth of S. aureus in 15 types of tampons and found no difference between the growth and toxin production when it came to natural vs. synthetic fiber options.
"Now, in 2018, women have multiple options to consider when searching for the right product to use during their menstrual cycle," says Dr. Wilson. "The study also demonstrated a risk of TSS with use of a menstrual cup. Although this infection is rare and there are now more medical resources available for treatment, women can also do things to reduce their risk."
Dr. Wilson recommends women do the following when using a tampon:
Regularly change the tampon – avoid using for long periods of time, as the tampon can serve as a culture medium for bacteria to grow
Talk with your health care provider so you are aware of signs/symptoms that may be of concern
Related Posts
Comments
About the Author
Holly Brenza, health enews contributor, is the public affairs coordinator at Advocate Children's Hospital. She is a graduate of the University of Illinois at Chicago. In her free time, Holly enjoys reading, watching the White Sox and Blackhawks, playing with her dog, Bear and running her cats' Instagram account, @strangefurthings.