What does a midwife do?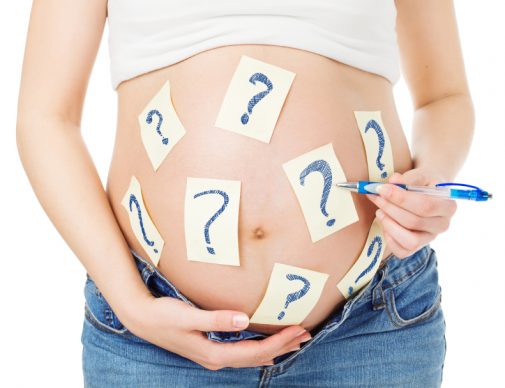 Did you know Kate Middleton, Duchess of Cambridge, delivered all three of her children with the help of midwives? Many people, though, might not know what midwives do.
MaryAnne Scherer, a Certified Nurse Midwife at Aurora Health Center in Milwaukee, Wis., explains.
How is midwifery care different than an OB/GYN?
Our model of care is to partner with women and their families throughout their lifespan. We see childbearing and childbirth as a physiologic process that is normal, and our care models that. Our approach tends to be more holistic in nature than OB/GYN, however many OB/GYNs share the same visions around childbirth as midwives do.
What are the biggest misconceptions about Midwives?
The biggest misconception is that midwives do not provided full scope women's healthcare and we only deliver at home. There are two types of midwives that are most known. There are CPMs (certified professional midwives) and CNMs (certified nurse midwives). CPMs are not part of the healthcare system and are trained in normal pregnancy and birth in the home or birth center setting. CNMs (certified nurse midwives) are RNs who go on to earn a master's degree in nursing (MSN) and are board certified by the AMCB (American Midwifery Certification Board) and are typically employed by hospitals.
Do you give epidurals or medication during delivery? Or do Midwives focus more on natural childbirth?
Midwives often will attend births regardless of what options for pain management the woman chooses. I always say it does not matter to me if my patient wants an epidural or wants to squat at the bedside to push out her baby, I will support her no matter what. It is her birth, her experience, and we are there to provide guidance and safety. That being said, midwives are experts at techniques for getting through labor that do not involve pain medication; hydrotherapy, position changes, massage techniques, etc.
What do you say to patients who want to have home birth? Do you encourage or discourage?
We want all women to have safe deliveries regardless of the setting.
Related Posts
Comments
About the Author
Erin Desing is a senior at Marquette University studying Corporate Communications with a minor in Public Relations.