Are you handling your produce incorrectly?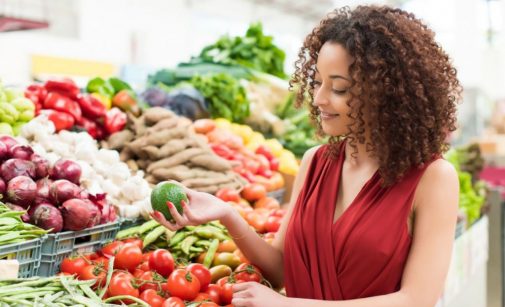 Eating the recommended servings of fruits and vegetables can be daunting, so don't make it harder than it has to be. When you mishandle or improperly store your produce, you can be faced with spoiled or contaminated bounty.
"The average family of four spends $1,600/year on discarded produce," says Dotty Berzy, a senior clinical dietitian at Advocate Trinity Hospital in Chicago. "Washing and storing produce correctly can save you money as well as increase your fruit and vegetable intake."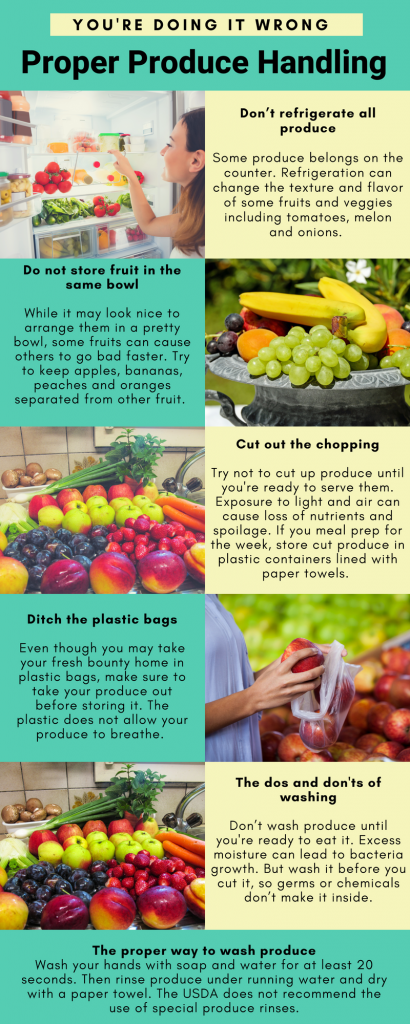 Related Posts
Comments
About the Author
Angela Hacke is the manager of public affairs for Advocate Charitable Foundation. She has more than 17 years of experience in communications, and has been with Advocate for the last 12 years. In her free time, she enjoys hanging out with her family, exercising and reading.