Life expectancy in the U.S. rose slightly. Here's why.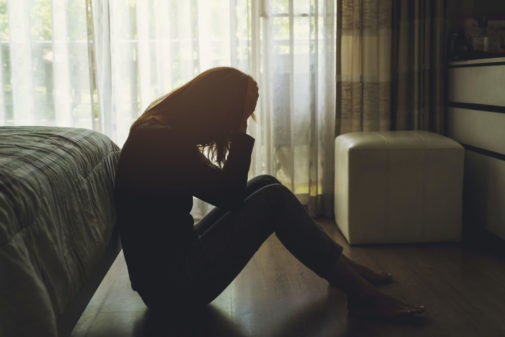 New numbers from the Centers for Disease Control and Prevention show that life expectancy for Americans inched up, from 78.6 to 78.7.
Even the small progress is notable because U.S. life expectancy has dropped or been stagnant since 2014. So what happened? It's a combination of factors.
For one, cancer death rates dropped. For another, drug overdose deaths dropped more than 4% from 2017 and 2018, a refection of increased public awareness of the opioid epidemic and the major efforts by health experts and the government to try to get it under control.
Still, work remains to be done. The U.S. still saw 67,000 overdose deaths in 2018. The year before, that meant more than 2,700 overdose deaths in Illinois and nearly 1,200 in Wisconsin, according to the CDC.
Julie Offutt, a licensed clinical social worker and certified substance abuse counselor based at Aurora Psychiatric Hospital in Wauwatosa, WI, warns that overdose deaths remain a significant danger, especially because tiny doses of fentanyl mixed with heroin can be lethal.
Distribution of the drug naloxone has helped save lives, she says, but people addicted to opioids often relapse alone, leaving them without the help they need.
"My biggest concern as a provider is that while naloxone distribution has increased and undoubtedly saved a number of lives, there still remains a deep shame and isolative element to relapse after treatment," Offut says. "Most people relapse alone. "
Her advice: If you or someone you love is having trouble with addiction, get help. It's not easy, but a professional can help.
Are you trying to find a health professional? If you live in Illinois, click here. If you live in Wisconsin, click here.
Read more:
Related Posts
Comments
About the Author
Mike Riopell, health enews contributor, is a media relations coordinator with Advocate Aurora Health. He previously worked as a reporter and editor covering politics and government for the Chicago Tribune, Daily Herald and Bloomington Pantagraph, among others. He enjoys bicycles, home repair, flannel shirts and being outside.