Health care heroes: Cheering on the smallest babies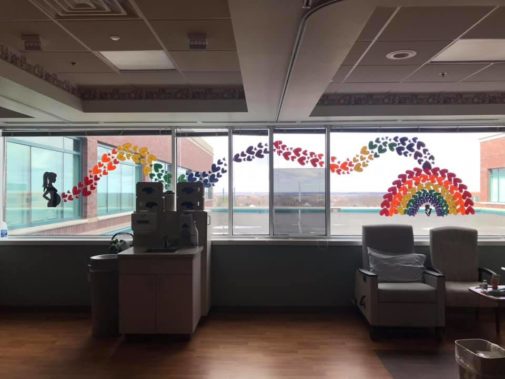 Abby Nelson, a nursing assistant at Aurora BayCare Medical Center in Green Bay, WI, has been working in the NICU since 2017.
"When I applied at Aurora, I actually applied for a medical-surgical position, but fate steered me in another direction," she says.
Med-surg only had night shifts available, but there was a daytime position available in the NICU.
"Having a 5-month-old myself – and seeing the milestones she had already accomplished in her short life – I knew I belonged in the NICU," Abby says. "Cheering on the smallest babies and being just as happy as their parents when they've met their biggest milestones."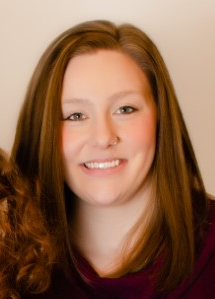 Seeing your newborn in intensive care is already stressful enough, but adding COVID-19 into the mix adds an additional barrier for many families. Being the mother to a former NICU patient, Abby understands how stressful the days may be. To add a little cheer to otherwise gloomy days, Abby and her team members decided to brighten the unit up with fun, hand-cut decorations.
"I love being creative and I love creating things. I feel like the bright colored hearts just make everyone's mood a bit more positive, especially during a pandemic," she says.
Abby continues to go above and beyond for her patients and their families, and she praises her fellow co-workers for being there for every family – including her own.
"It doesn't matter who you are, what your past is, where you work," says Abby, "They treat you like you are family, and it is the greatest, yet hardest experience."
Abby says one of the best things about the job is seeing fragile, one-pound babies growing up to be strong, active toddlers.
"I love working in a unit with the world's smallest, yet biggest warriors," she says.
Related Posts
Comments
About the Author
Cali Nygren, health enews contributor, is a marketing intern for Aurora BayCare with a BA in business administration from the University of Wisconsin – Green Bay. In her spare time, you may find Cali cracking jokes, watching Marvel movies, and spending time with her friends and family.