There's never been a better time to thank a nurse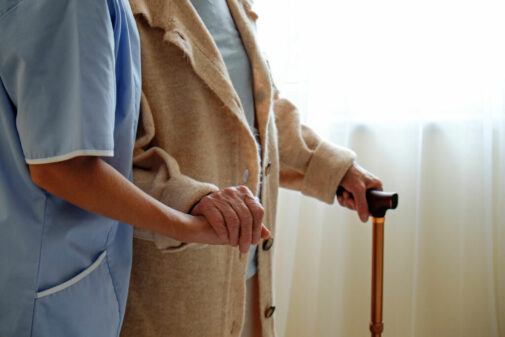 National Nurses Week is May 6-12. Today and every day we recognize the power of a nurse and their passion and devotion to excellence in nursing practice.
Craig Reinbold
It's no mystery why Craig Reinbold, emergency department nurse, makes a lasting impression on his patients. He shows compassion and demonstrates an innate understanding of the unique needs of each patient. Craig enjoys precepting new nurses because it helps him evaluate his own practice and pushes him to see how he might improve.
Craig is grateful for his colleagues, "It helps that I have great co-workers. We work well together and help each other out. It takes a team to keep the emergency department running smoothly."
Rosie Bernard
As a diabetic educator, Rosie Bernard has a strong clinical background with years of higher education and devotion to nursing practice. Her quest for continued learning prompted her to earn a master's degree in Public Health.
"I believe putting patients first requires listening to what they are saying by understanding and respecting where they are on their health care journey. It means partnering with them on the steps they are willing to take to improve," Rosie says.
Shannon Mueller
For Shannon Mueller, internal medicine nurse, focusing on improving patient outcomes by amplifying nursing practice in primary care is a top priority. Providers have come to rely on her nursing assessments and often refer complex patients to her and the other nurses for continued care coordination.
"I believe nurses should be actively involved in driving improvements and changes that affect their daily work," Shannon says. She is a shining example of how nurses can, and should, practice to the full extent of their education and training.
Yvette Rodriguez
Yvette Rodriguez, cardiovascular and critical care nurse, believes providing compassionate care is something you feel; something born from deep within you. Her leadership, calm demeanor and expertise are an asset during emergent situations in a Level I trauma unit.
"I seek opportunities to care for patients from all cultures. Being bilingual I am able to communicate easily with Spanish-speaking patients and families, using an inclusive approach that bridges cultural or language barriers by building human connections," Yvette says.
Advocate Aurora Health Mass Vaccination Clinic Team
In anticipation of emergency approval of the COVID-19 vaccine, Advocate Aurora assembled the Mass Vaccination Clinic Team in November 2020 to implement a large-scale vaccination distribution program. It was an all-hands-on-deck assignment supported by site and system leaders at every level.
Advocate Aurora Health Illinois and Wisconsin Stroke Team
With the launch of the Illinois and Wisconsin telestroke program, the teams recognized the need to bring an expert neurologist to people experiencing stroke using a standardized workflow and algorithm to increase early identification of patients who meet criteria for advanced interventional therapies.
Nurses should engage in self-care regularly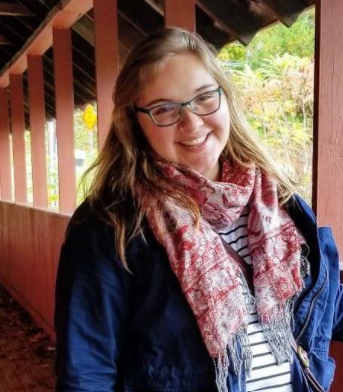 Many of us who work in medicine do so because we feel the need to serve others and care for them," says Maggie Waldoch, a labor and delivery nurse from Aurora West Allis Medical Center. She strongly supports the value of self-care and recently attended a full day well-being retreat, "There was space to reflect on why I became a nurse and what motivates me to provide the care I do. It made me feel valued and heard, that nurses work to serve a higher purpose and have a need to connect with that."
Are you a nurse? Learn more about self-care here.
Want to join them? Learn more about becoming an Advocate Aurora Health nurse here.
Related Posts
Comments
About the Author
Amy Werdin, health enews contributor, is a provider public affairs coordinator with Advocate Aurora Health. She has been with the organization for 19 years, starting out in marketing for Advanced Healthcare, then Aurora Health Care and now in her current role. She enjoys reading, movies and watching her two daughters dance and her son swim.