Advocate Aurora Health celebrates its Advanced Practice Clinicians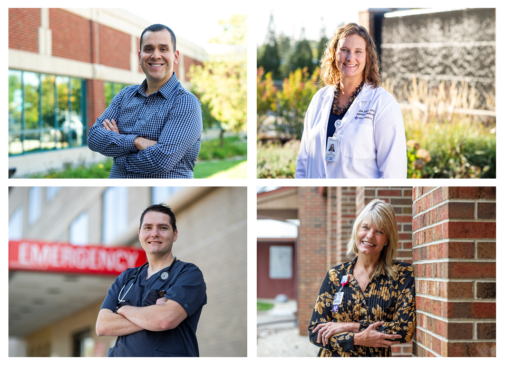 Advocate Aurora Health is sharing stories of its exceptional Advanced Practice Clinicians (APCs) — nurse practitioners, physician assistants, certified nurse midwives, clinical nurse specialists and certified nurse anesthetists — in connection with the inaugural National Advanced Practice Provider Week, Oct. 11-15. With a commitment and passion for always putting patients first, APCs are trusted clinical experts with advanced training and education.  APCs work closely with physicians, nurses and other members of the health care team to deliver safe, high-quality care in a variety of care settings, including medical offices, hospitals, operating rooms, patient homes, virtual care and everywhere in between.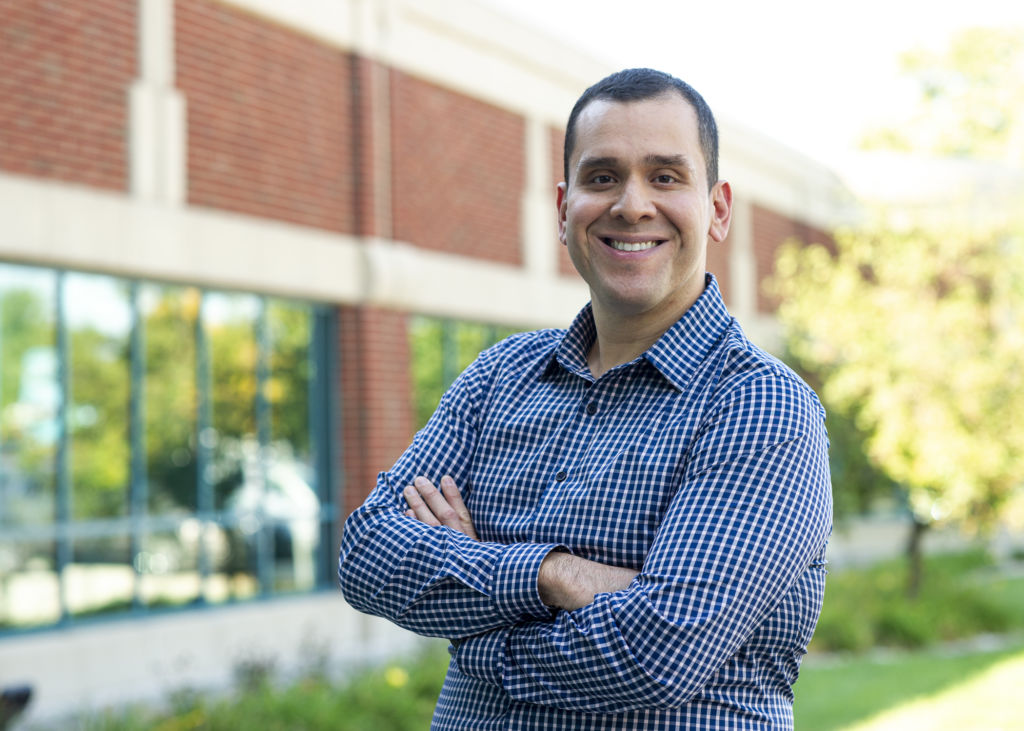 Saul Hernandez, physician assistant 
Greater Milwaukee
"The variability of care, that's what appeals to me most about working in urgent care. No day is the same, you have to be ready to adapt. All sorts of things come in, from broken bones to wounds and lacerations." 
For Saul Hernandez, a physician assistant in urgent care, Greater Milwaukee, it's about connecting with people and meeting them where they are. In the Latin American community, Saul says health literacy can often be low and that makes connecting with patients even more important. When he starts speaking Spanish, he can see his patients immediately ease and relax. 
His training and experience help in his role as an urgent care lead, supporting his colleagues, and being ready to take care of anything that comes in the door. "More than ever, we know it takes a team to care for patients – physicians, advanced practice clinicians, nurses and medical assistants."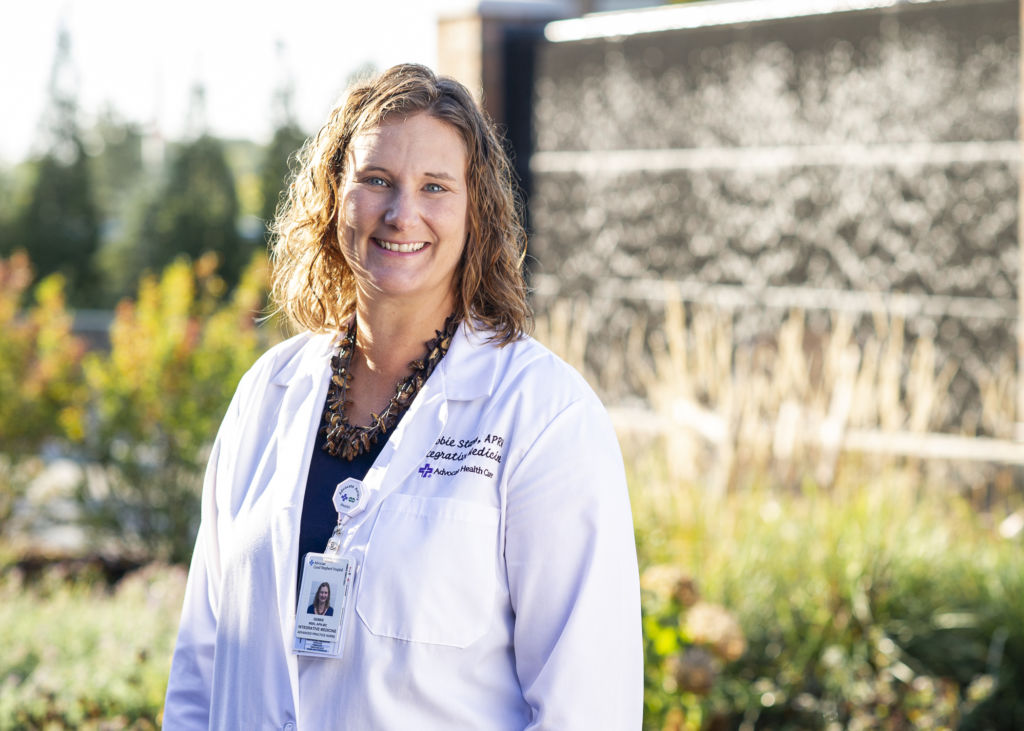 Debbie Stamm, nurse practitioner  
North Illinois
"Every job I had was exactly what I needed at that moment as an opportunity to heal. Working in hospice showed me  to take the wisdom I gained there, and in my own healing journey, and turn it into inspiration. It's serendipitous that I am in the position I am now." 
Debbie Stamm is a nurse practitioner at the Center for Health and Integrative Medicine at Advocate Good Shepherd Hospital, the only Advocate Aurora Health multi-disciplinary integrative center in Illinois. Connecting the mind and body together is at the core of Debbie's practice. She wants her patients to be safe, heard, and seen when they talk to her — integrative medicine allows for this. 
Debbie believes self-care needs to be a priority in everyone's life.She implores her patients to practice deep-breathing meditation via the LiveWell app. "My job is not a job, it's just me sharing and being myself. In turn, people are benefiting in ways that I will never know."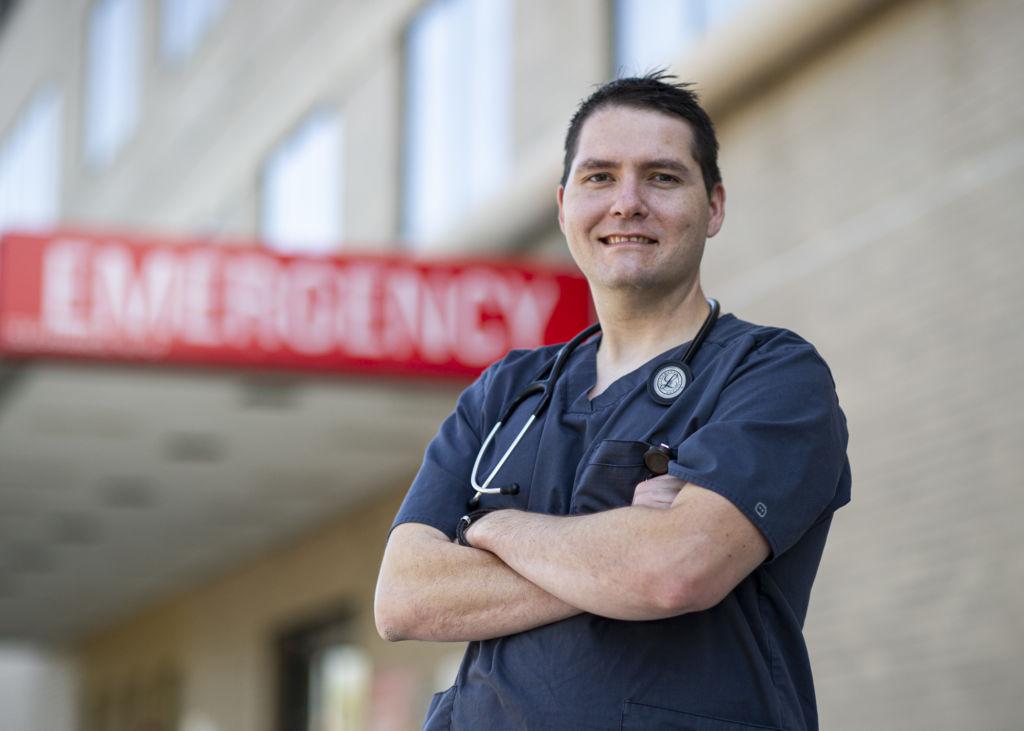 Nate Warner, physician assistant 
South Chicagoland  
"I wear it as a badge of honor – to work in the emergency department. For some of the patients, this is their worst day. And on their worst day, I am there for them. I can identify something that will change their life. For me, this one of the most rewarding aspects of working in this specialty." 
Nate Warner, a physician assistant in the emergency department at Advocate Trinity Hospital for the past two years, has been in the National Guard for 14 years.  He credits his passion for medicine and helping others to his experience as a Medic while deployed to Afghanistan. While not common for new graduates to start in the emergency department Nate is eternally grateful that Advocate Aurora gave him this opportunity.  
"As an advanced practice clinician, I feel extremely well supported by our physicians. Emergency medicine is not light medicine, but I always know my colleagues are there to help catch me if needed."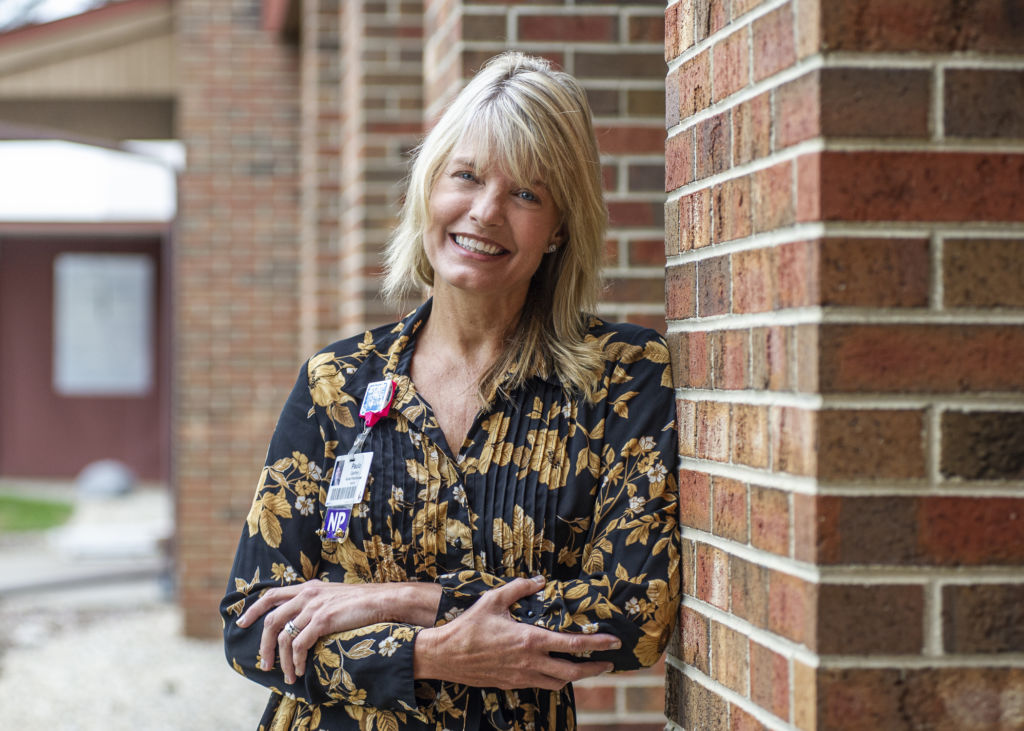 Paula Carlton, nurse practitioner
Central Wisconsin
"I've always loved helping people and taking care of them. I'm in a unique position of  helping people understand ways to take care of themselves and be independent. You only get one body in this life, so you should nurture it."  
Helping patients live well is a passion for Paula Carlton, a family practice nurse practitioner who has been with Advocate Aurora for 21 years. Even with the COVID-19 pandemic changing the world and giving us a reason to grieve, we also see resilience. Paula is proud to work with patients every day to reach their own state of wellness. She is also thankful for the support she has received from team members and colleagues during this pandemic; it means the world to her.
Related Posts
Comments
About the Author
health enews staff is a group of experienced writers from our Advocate Aurora Health sites, which also includes freelance or intern writers.