Black lives mattered then and they matter now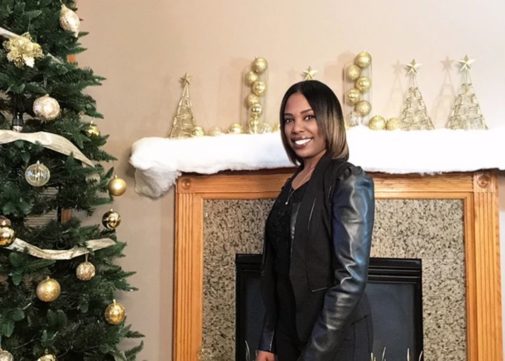 The growth of the Black Lives Matter movement in 2020 left an indelible mark on how I view Black history. It reminds me of the slaves who came from Africa and the torture they endured — many were even killed. We cannot forget history and how people were treated as less than human. Black lives mattered then, and they matter now.
People of color face health challenges every day. This is something I see personally and professionally as a community outreach/continuing medical education site specialist at Advocate Children's Hospital. I have always admired health care and had a desire to give back. I love working with individuals and being able to see a difference while also knowing I am able to contribute.  
We must be vigilant in our efforts to help and ensure the right resources are available and that we are meeting people at their need level. If someone were to ask me what the first steps they can take to promote change are, I would recommend getting involved in some form of social justice action. Write your government officials and identify an issue or concern you feel passionate about.  
Despite the pandemic, I will be celebrating Black History Month along with my church, Greater Institutional. Since the pandemic, we have been hosting virtual worship services every week. This month, we will honor a group or an individual and discuss how their contributions have supported change in the Black community. One Sunday, we will wear African attire to honor our rich heritage. Another week, we will wear our Greek attire to represent members of the church who went to Historically Black Colleges and Universities (HBCUs) and were part of fraternities and sororities during their time in college.   
I take great inspiration from Rev. Dr. Martin Luther King Jr., who I would love to have met. What he spoke about and marched for is still relevant to what we are going through today. I feel as though if he were still alive, he would be doing the same things he did more than 50 years ago.  
We are all important. We are all one. It should not matter your race, color, creed or religion. We are all equal in the sight of God. Black lives mattered then, and they matter now.  
Click here for more stories about doctors, nurses and others working on the front lines.
Related Posts
Comments
About the Author