Should you buy an air cleaner for your home?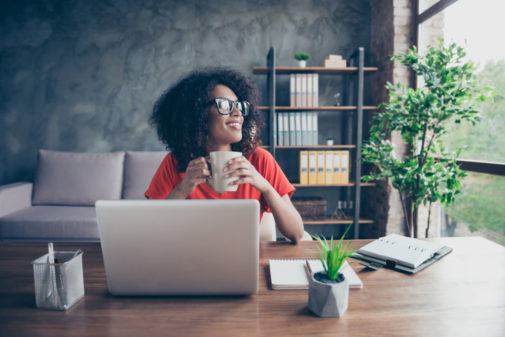 Whether at the store or shopping online, you may have seen or heard about air cleaners. During a pandemic, you're spending more time and home and you may be seriously considering purchasing one of these little machines.
Before you bust out your wallet, you may want to consider a few things.
Does it really purify the air in my home?
"While it does have the capability to filter out harmful substances that may be in the air around you, it should be seen as an added layer of protection on top of all the other things you're already doing to protect yourself from getting or spreading COVID-19: Diligent handwashing, social distancing and masking, to name a few, " says Tracy Slater, pulmonology nurse practitioner at Aurora Health Center in Menominee, Michigan.
Plus, if you're living alone, there is not much of a need to have an air purifier, as an air cleaner is meant to protect you or others in your home from someone in your home who may be sick. At the same time, if you're having company over, an air cleaner just might be worth the extra investment.
Can't I just open a window or two?
"Getting fresh air is great! But it won't work to kill anything floating around in the air in your home that could make you sick," Slater says.
How do I know what kind of air cleaner to get?
"Experts agree that getting an air cleaner with a HEPA filter is best," advises Slater. "While shopping for an air cleaner, the clean air delivery rate (or CADR) is important. Select one with a CADR of 300 cubic feet per minute or better."
While an air cleaner is not the be-all and end-all when it comes to keeping you and your family safe from contracting the flu or COVID-19, it can be an added layer of protection.
"To be on the safe side, go get your flu shot, if you can," Slater says. "Influenza is preventable by vaccine and your prognosis is much worse if you contract both the flu and COVID-19 at the same time."
You shouldn't let COVID-19 keep you from seeking the health care you need, including getting routine immunizations and the influenza vaccine. Read how Advocate Aurora Health is taking additional steps to keep you safe with its Safe Care Promise.
Related Posts
Comments
About the Author
health enews staff is a group of experienced writers from our Advocate Aurora Health sites, which also includes freelance or intern writers.