Rough day? Try this.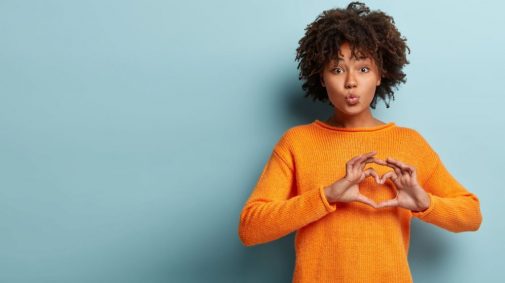 Feel like you're having a rough day, week or month? Experts from across Advocate Aurora Health offer tips to help you find the good in every day.
Be thankful
Anne Lipira, a cardiac rehabilitation nurse at Advocate Good Samaritan Hospital in Downers Grove, Ill., and Rev. Kevin Massey, system vice president of Mission & Spiritual Care for Advocate Aurora Health, share similar tips.
"Something I practice every day is counting my blessings first thing each morning," says Lipira. "Make the decision to focus on the positive. There is always something to be thankful for! There are studies that show practicing gratitude enhances your overall well-being and has a unique relationship with life satisfaction!"
"Express gratitude," says Rev. Massey. "Evidence shows that expressing gratitude improves physical and psychological health. I personally thank a volunteer every day when I am in our sites of care."
Manage stress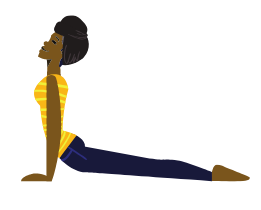 "Meditate for five minutes at your desk," suggests Dr. Donna Williams, a family medicine physician at Advocate South Suburban Hospital in Hazel Crest, Ill. "Only have a five or ten-minute break? Take a brisk walk around the block, office or through the house. A couple other ideas: learn a few yoga moves and do them at work or when stressed – downward-facing dog, chair pose, etc. Or, look out the window and watch the birds or squirrels for a few minutes."
Small changes. Big differences.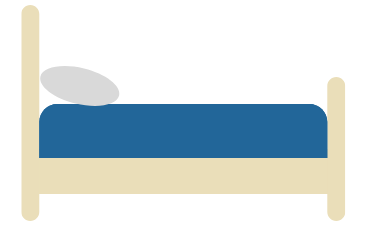 "Try to squeeze in a little physical activity most days, even if your brain is telling you to skip it," says Dr. Kiran Bojedla, a family medicine physician at Advocate Christ Medical Center in Oak Lawn, Ill. "On days I feel tired or overworked, I often find the endorphin release from a run or short workout made my day better. It doesn't have to be much – even a short 20-minute walk around your neighborhood can give you a feeling of accomplishment and boost your mood."
Quench your thirst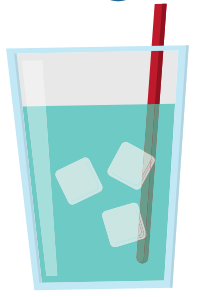 "As a dietitian, I'd say my quick tip would be to carry around a reusable water bottle to make sure you're hydrated throughout the day," says Kelli Phelan, a clinical dietitian at Advocate Good Shepherd Hospital in Barrington, Ill. "This will help regulate the processes in the body, and you'll notice that on days when you do drink water throughout the day, energy levels and digestion improve."
Do you have trouble sleeping? Learn more about sleep apnea by taking a free online quiz. 
Related Posts
Comments
About the Author
Holly Brenza, health enews contributor, is a public affairs coordinator on the content team at Advocate Health Care and Aurora Health Care. She is a graduate of the University of Illinois at Chicago. In her free time, Holly enjoys reading, watching the White Sox and Blackhawks, playing with her dog, Bear and running her cats' Instagram account, @strangefurthings.