Articles by "Ann Carlson"
Ann Carlson is a Licensed Clinical Social Worker in the Outpatient Behavioral Health Services department at Advocate Good Samaritan Hospital. She has worked at the hospital for 10 years.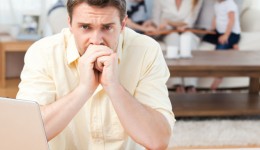 Dealing with mental disorders can be draining for family members. Learn how to cope, find support and take time for yourself, experts say.