Articles by "Bethany DeBroux Adams"
Bethany DeBroux Adams (Bethany.debrouxadams@aurora.org), health enews contributor, is in charge of social media for The Karen Yontz Women's Cardiac Awareness Center at Aurora Health Care. She holds a BA in English and an MA in Health Communication and has had a passion for writing ever since she can remember. In her free time, she enjoys traveling with her husband, taking her beloved beagle to the park, and spending time in any body of water she can dive into.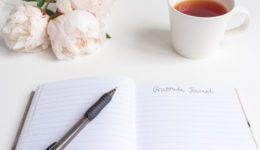 It's good for your heart.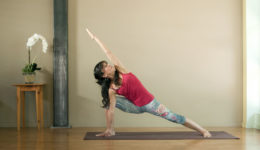 A few basic lifestyle changes can help your heart stay healthy through a major life transition.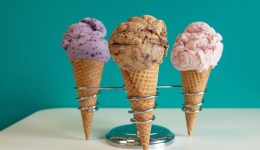 What can you swap for chips and ice cream to snack smarter?