Articles for Tag: "Aurora St. Luke's Medical Center"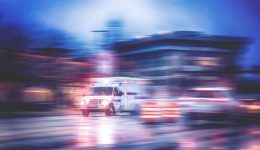 This 18-year-old's stroke was caught fast, saving her life. Would you know one if you saw one?
When picking food, you don't always have to choose between cheap or healthy.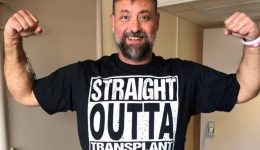 He was on the transplant list for years until he went to the fateful game.