Articles by "Rebecca Lepoff"
Rebecca Lepoff is a licensed clinical social worker with 15 years of experience working with people with mental health, addiction and weight management issues. She has been working with Advocate Medical Group – Advocate Weight Management since 2012.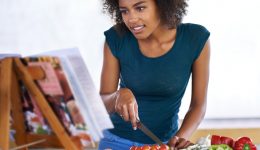 An expert shares her four secrets for successful dieting and explains what you may be doing wrong.