Articles by "Sarah Katula"
Sarah Katula, RN, APN, Ph.D., who has been a clinical nurse specialist in psychiatry for more than 20 years and is on staff at Advocate Good Samaritan Hospital in Downers Grove. Her clinical work has focused in the specialty areas of children and adolescents, eating disorders and adult mental health. Katula is passionate about women's issues and has worked extensively with issues surrounding intimate partner violence and the empowerment of women and girls. She is a tenured professor in the nursing department at Elmhurst College.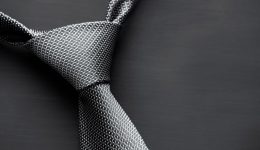 With 1 in 4 women abused in their lifetime, the popular series walks a delicate line.