Articles by "Stephanie Behling"
Stephanie Behling, health enews contributor, is an integrated marketing manager at Advocate Aurora Health Care in Downers Grove. She has an MBA from DePaul University, a BSLAS from the University of Illinois and 10 years experience in health care marketing. Stephanie is a new mom, loves spending time in Door County, Wisconsin and boating with her husband, son and their two dogs.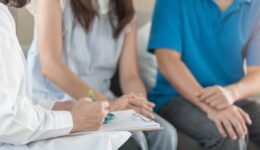 Here are 3 key fertility myths debunked.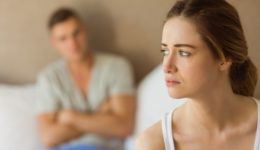 One study researched this possibility on healthy aging.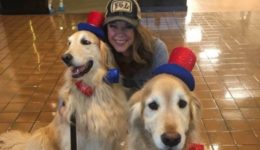 How one cancer survivor is sharing her message.