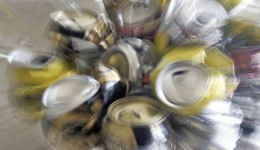 Energy drinks are giving more people a rush they we weren't looking for—a rush to the hospital emergency room. A new report from the Substance […]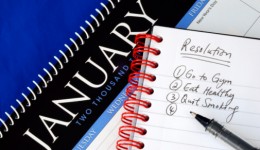 You've never stuck to a New Year's resolution in your life. But these simple steps may just help to save you in 2013.
Leroy Haynes is the first Illinois patient to leave the hospital with a Total Artificial Heart. Here is his story.