Articles for Tag: "abuse"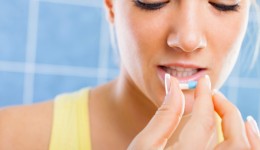 Millions of young people are abusing prescription drugs and many parents don't realize the dangers. Here's what you need to know.
One in five women will experience domestic violence in their lifetime according to The National Coalition Against Domestic Violence. Know what to look for and how you can help.