Articles for Tag: "emotional"
Despite a steadily improving economy, the number of American adults living with their parents is still at a record high.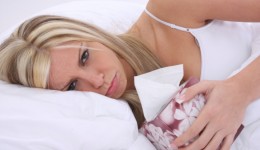 New research says that repeatedly reflecting on the broken relationship can actually speed up the recovery process.
One in five women will experience domestic violence in their lifetime according to The National Coalition Against Domestic Violence. Know what to look for and how you can help.