Articles for Tag: "Advocate Aurora Children's Hospital"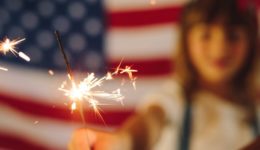 A doctor shares tips on how to have a fun and safe weekend with your kids.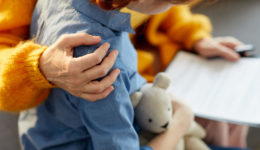 A doctor discusses the importance of families talking about and expressing emotions on a regular basis to help children with their mental health.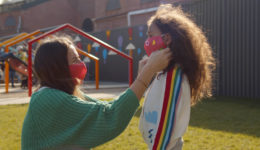 Have you told your child lately that you love them? Showing our children love can be uncomplicated and can be done on a daily basis.