Articles for Tag: "birth"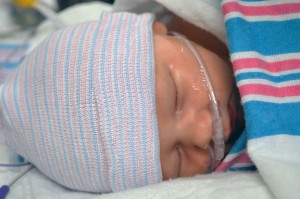 Take a look at some of the babies born on Monday across the Advocate Health Care system that share a birthday with His Royal Highness Prince George of Cambridge.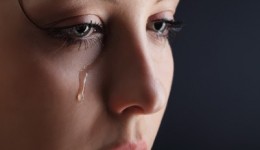 Stressful, traumatic events can lead to stillbirth, new research says. Learn which stressful events are the most common and how they affect pregnancy.