Articles for Tag: "caffeine addiction"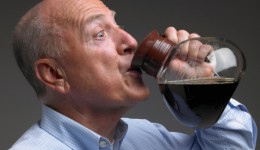 A new study says physicians and consumers need to wake up to the realities of dependency.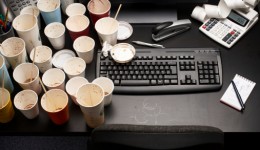 Are you a self-proclaimed caffeine addict? Read the surprising results of new research.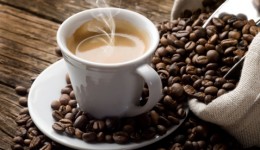 It's no secret America runs on caffeine. But is there a limit to how much caffeine is safe to consume?