Articles for Tag: "cardio-oncology"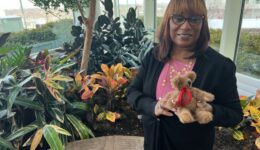 Susie Stallworth's care team actively works to help cancer survivors from becoming heart patients.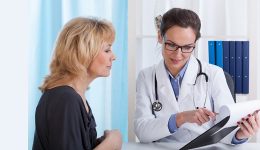 Did you know there will be an estimated 19 million cancer survivors by 2024? This welcome news comes with a downside.
After overcoming health obstacles, Gwendolyn Westlund is now dedicated to giving back.