Articles for Tag: "cell phone"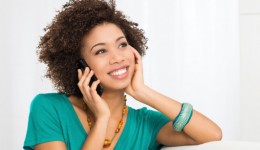 Sensitivity to the metals found in mobile phones is on the rise, according to a new study.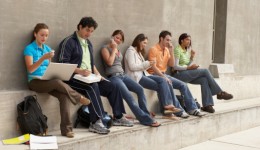 New research looks at how cell phones may lead to a sedentary lifestyle for college students. Find out why.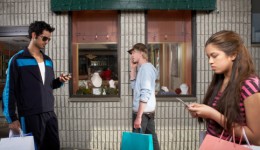 A new study shows that texting and walking can be just as dangerous for your health as texting and driving.