Articles for Tag: "chronic conditions"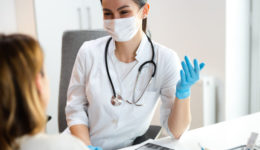 The four things you should prioritize for your health during the pandemic and beyond.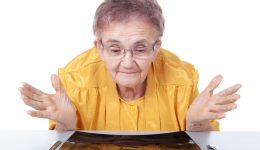 Many medically-vulnerable people face extra burdens that could impact their health.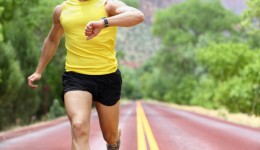 Researchers say more folks are taking the drivers seat when it comes to keeping tabs on their personal health. Read More.