Articles for Tag: "dental health"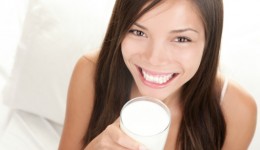 A new study shows that certain foods may help change the pH levels in the mouth, which can protect your child's teeth from enamel erosion.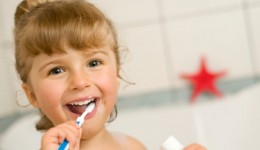 The U.S. Preventive Services Task Force says primary care physicians can play an important role when it comes to keeping kid's teeth healthy. Find out why.