Articles for Tag: "Dr. Aamir Memon"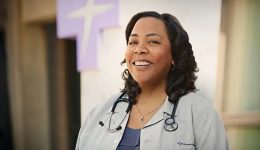 A grandparent's early death, a passion for robots, a mentor who saw potential… On National Doctors' Day, find out who and what inspired today's physicians to make a difference.
Learn the three main signs of both heart and kidney disease, two conditions that typically go hand-in-hand.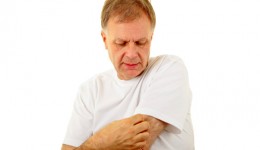 According to a new study, people with moderate to severe psoriasis are more likely to develop kidney disease.