Articles for Tag: "Dr. Frank Lutrin"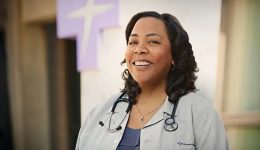 A grandparent's early death, a passion for robots, a mentor who saw potential… On National Doctors' Day, find out who and what inspired today's physicians to make a difference.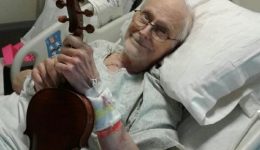 Thomas Daniels is not your average 91-year-old. Learn more about his inspiring story and the role his violin played.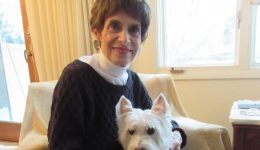 Learn about how one surgeon's assistant made all the difference after her open-heart surgery.