Articles for Tag: "Dr. Catherine Park"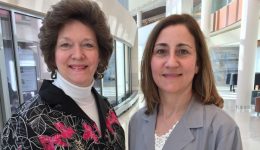 It's not a word Joanna Mates uses to describe her breast cancer, but it's exactly how she describes the radiation therapy she received to treat it.
Women who have received radiation therapy know something that may surprise others. What is it?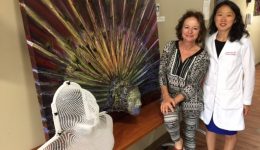 Learn how one survivor uses art to unmask the enemy.