Articles for Tag: "Dr. Chandra Vedak"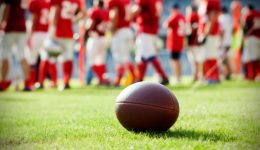 "Counting the Days While My Mind Slips Away" drives home a message about traumatic brain injuries and football.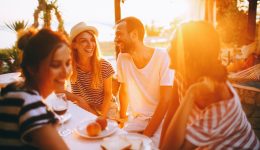 New research provides hope for finding more effective treatments for a variety of social disorders.
A psychologist offers tips to reduce stress and enjoy the season with family and friends.