Articles for Tag: "Dr. Hallmeyer"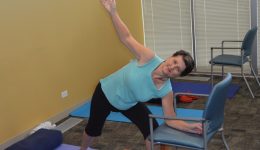 Mary Palacz goes to exercise class every day. But when she climbs into her car each morning she isn't headed to a fitness club.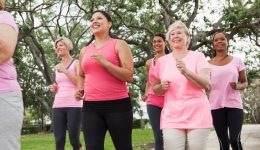 New research shows staying active can help alleviate certain cognitive issues.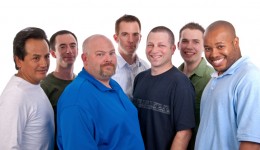 Learn how a support group is helping men talk openly about their disease.