Articles for Tag: "Dr. Jan Kaminski"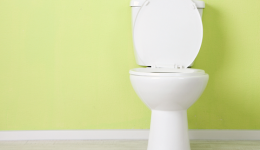 If you're experiencing these symptoms, it may be time to see a doctor.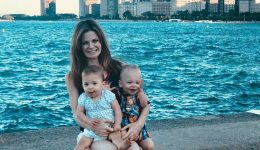 First, Dawn's twins survived a premature birth. Months later, she faced cancer.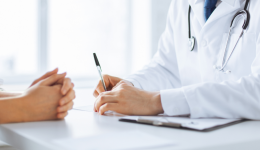 It could up your chances of developing the third leading cause of cancer-related death for both men and women.