Articles for Tag: "rectal cancer"
"We can't begin to solve this problem until we've raised awareness of the issue."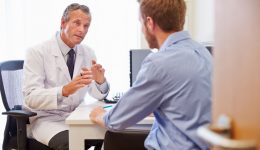 One in 20 adults over 50 will be diagnosed with it. Do you know the warning signs?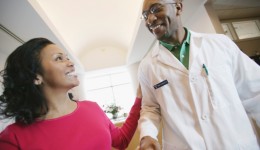 Experts say too many people avoid getting this important test that helps save lives.