Articles for Tag: "Dr. Jawaad Khokhar"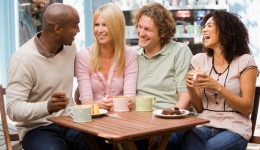 A new study suggests genetic variations may influence how much a person consumes.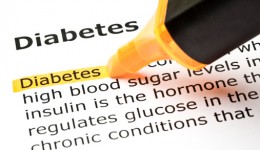 Researchers find that diabetes may affect stroke risk for women but not men.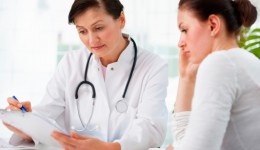 Researchers say younger women with diabetes may be at a much greater risk of developing heart disease than males.