Articles for Tag: "Dr. Sonia Godambe"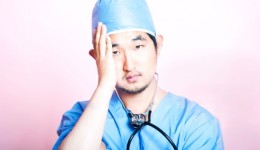 Two doctors offer tips on preventing burnout and share why they still love working in health care.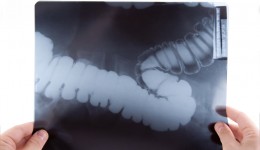 People who have avoided colon cancer screenings can now receive an at-home test that requires no prep.
See how one patient is raising funds and awareness of the disease, one year after her own diagnosis.